Right Surveyors, Bude
The Right Surveyors in Bude are here to help you if you're in the process of buying a home or even if you are about to invest in a new commercial property.
Right Surveyors can carry out a survey which will help you make that final decision on a house, and even be used to negotiate the asking price. As Chartered Surveyors we thrive on providing the best building surveys and valuation advice tailored to you, the building and the Bude area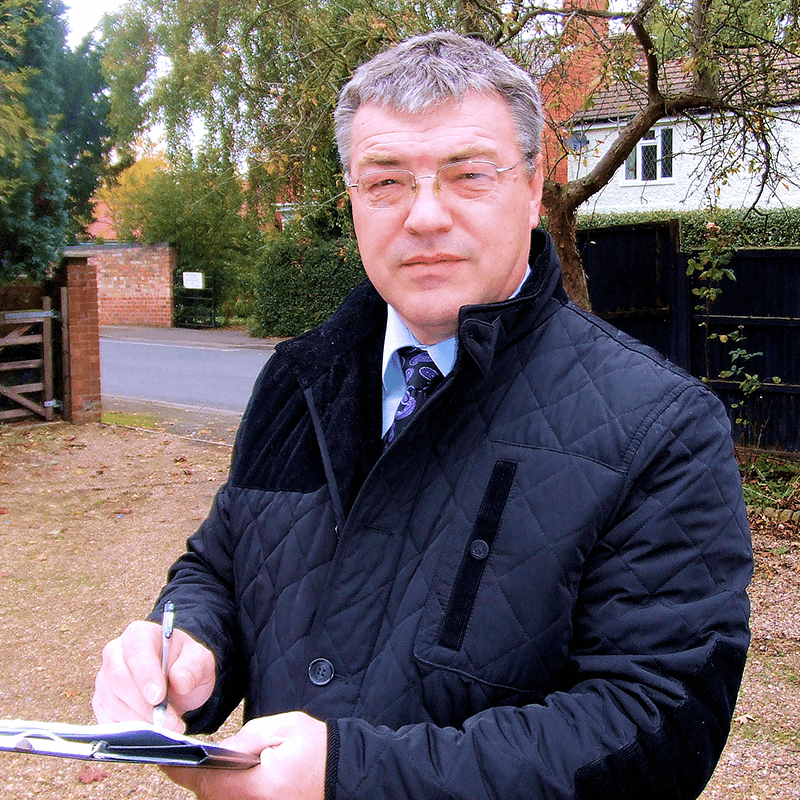 "We provide surveys for every size, shape and kind of property in Bude, be they residential or commercial. It is my team's aim to provide the most dependable service to suit every property and client at every budget, so that you get the most out of your property without the worry of hidden costs suprising you in future."
"My clients always receive a thorough report, a comprehensive batch of photos and as much time as they need to discuss our findings."
Building Surveys and Property Surveying Services from our Bude Surveyors
With building surveys to suit every property and budget and our dedicated team's extensive knowledge of Bude, we can provide comprehensive, quality advice you can trust. We will do our best to ensure that your house moving process is as smooth as possible.